Taking the opportunity of implementing the key technology innovation project "Semiconductor Lighting High-efficiency White LED Technology", we will integrate the city's backbone units and enterprise resources to jointly build the Shijiazhuang Semiconductor Lighting R&D Center to provide technical support for industrial development. Establish LED color, light and electricity integrated rapid test system and LED accelerated life test system. Focus on testing, testing for semiconductor lighting applications and major demonstration projects to ensure the smooth implementation of demonstration projects. Specially set up LED street light comparison testing topics, organize LED manufacturers, install, track and test in specific sections, comprehensively carry out comparative testing, excellent selection, improve the overall level of LED street lights, and ensure the effect. In terms of applications, we will actively carry out demonstrations of integrated semiconductor lighting integration technologies such as outdoor roads and indoors. There are more than 30 roads for outdoor applications, including 6 trunk roads with a total investment of more than 80 million yuan. The indoor application investment of 9.1 million yuan, with the Shijiazhuang Science and Technology Center Building as a demonstration project, carried out indoor and outdoor comprehensive semiconductor lighting integration technology demonstration.

Access Control Supply Switch Ac To Dc 12v 220v Uninterrupted Power Supply
Features:
1. Directly control electric lock to reduce the load of access controller

2. NC output can control all kinds of electric lock

3. Set up unlock button input to directly open lock

4. Automatically cut down power or burn out fuse when short circuit and other accidents happen

5. With strong anti-interference ability, excellent stability and reliability

6. Apply to all building intercom and access control systems, particularly for driving all kinds of electric locks
7. Lessen the load of access controller ,Save project wires.
8. With UPS terminal which can connect with battery.
9. Has delay control circuit.unlock delay time in 0-10S.
10. Auto protective function
Application:
This Uninterrupted Power Supplies are widely used to Building intercoms and kinds of access controllers, especially for kinds of electric locks and bolts.
Product Images: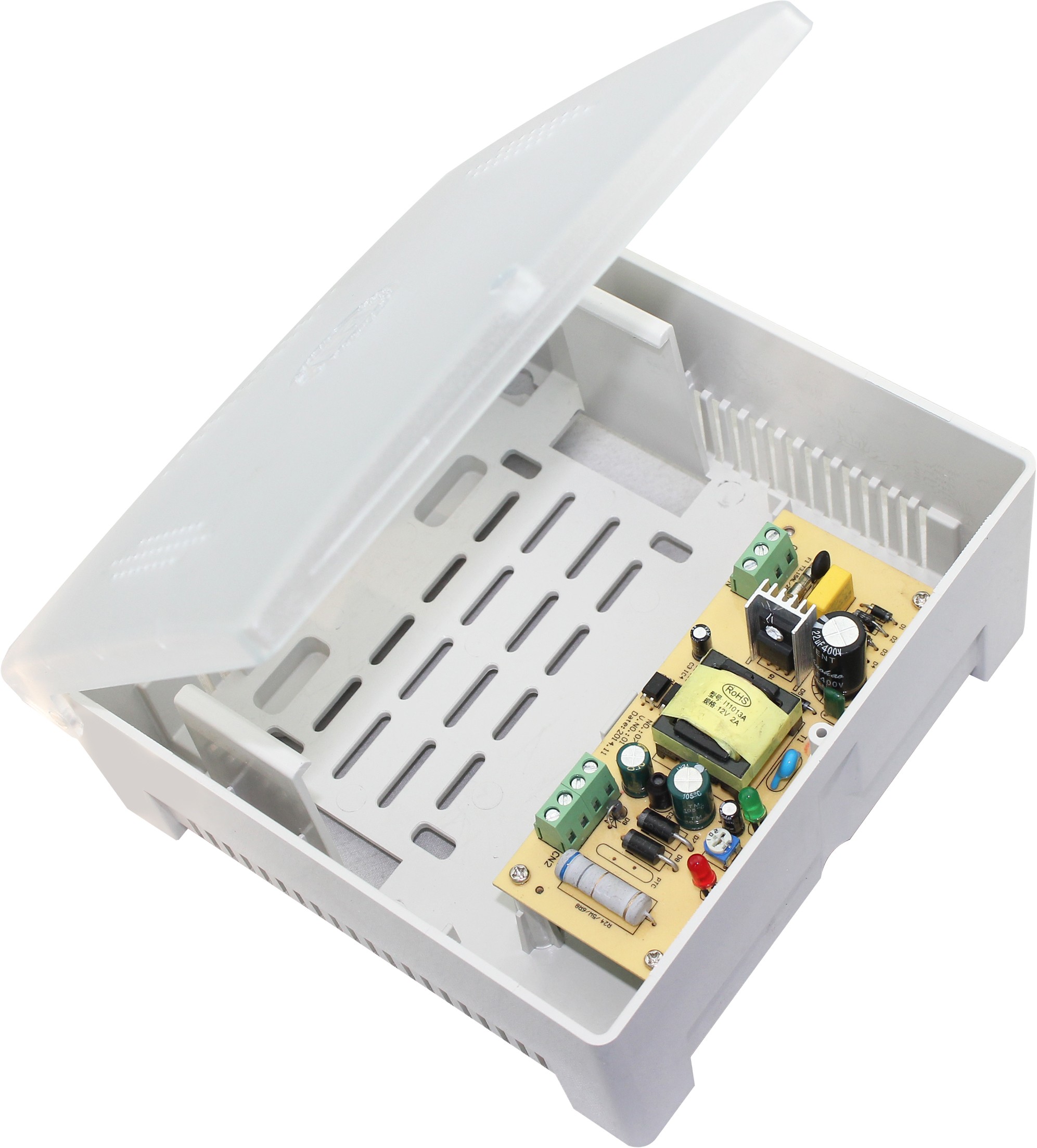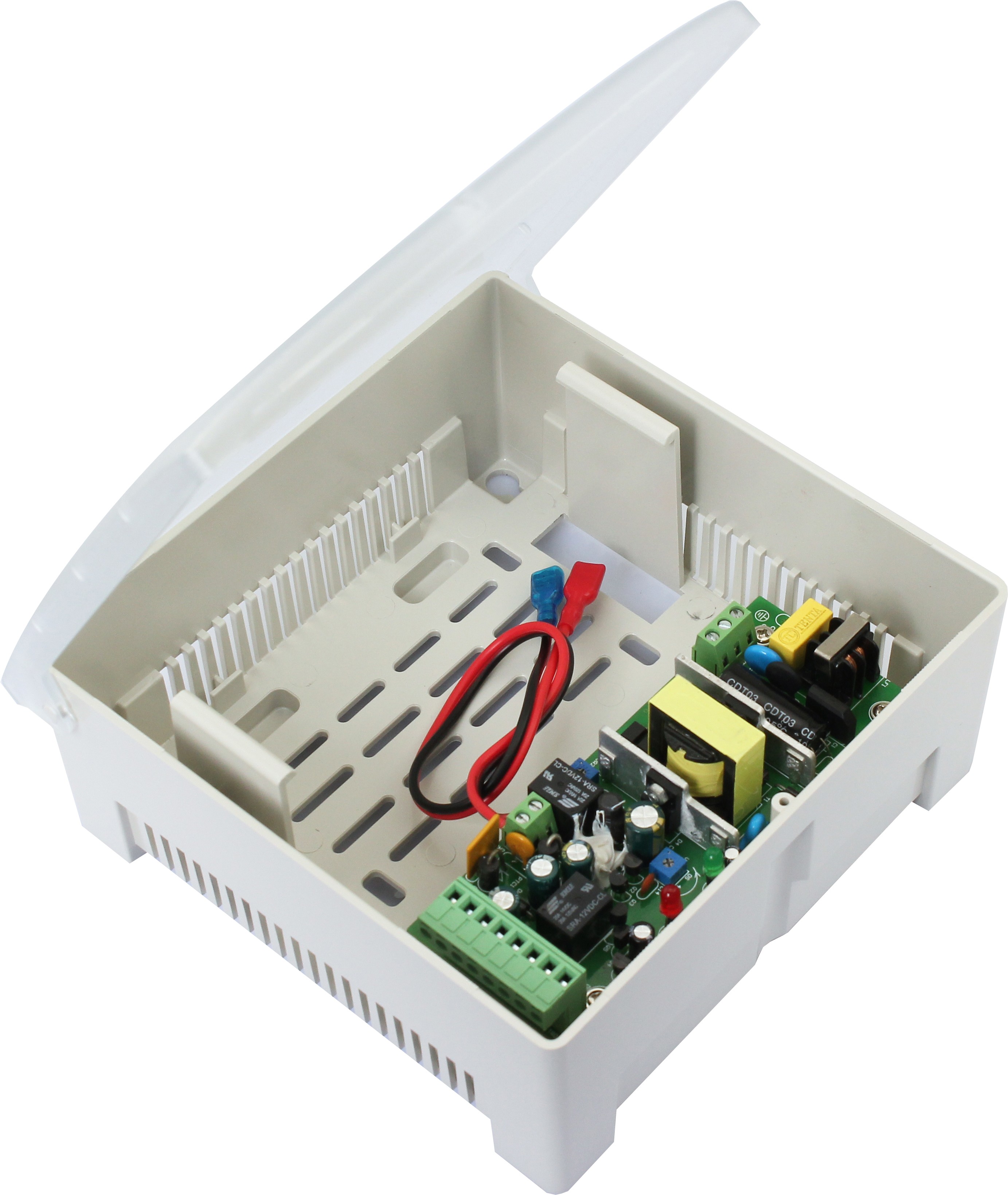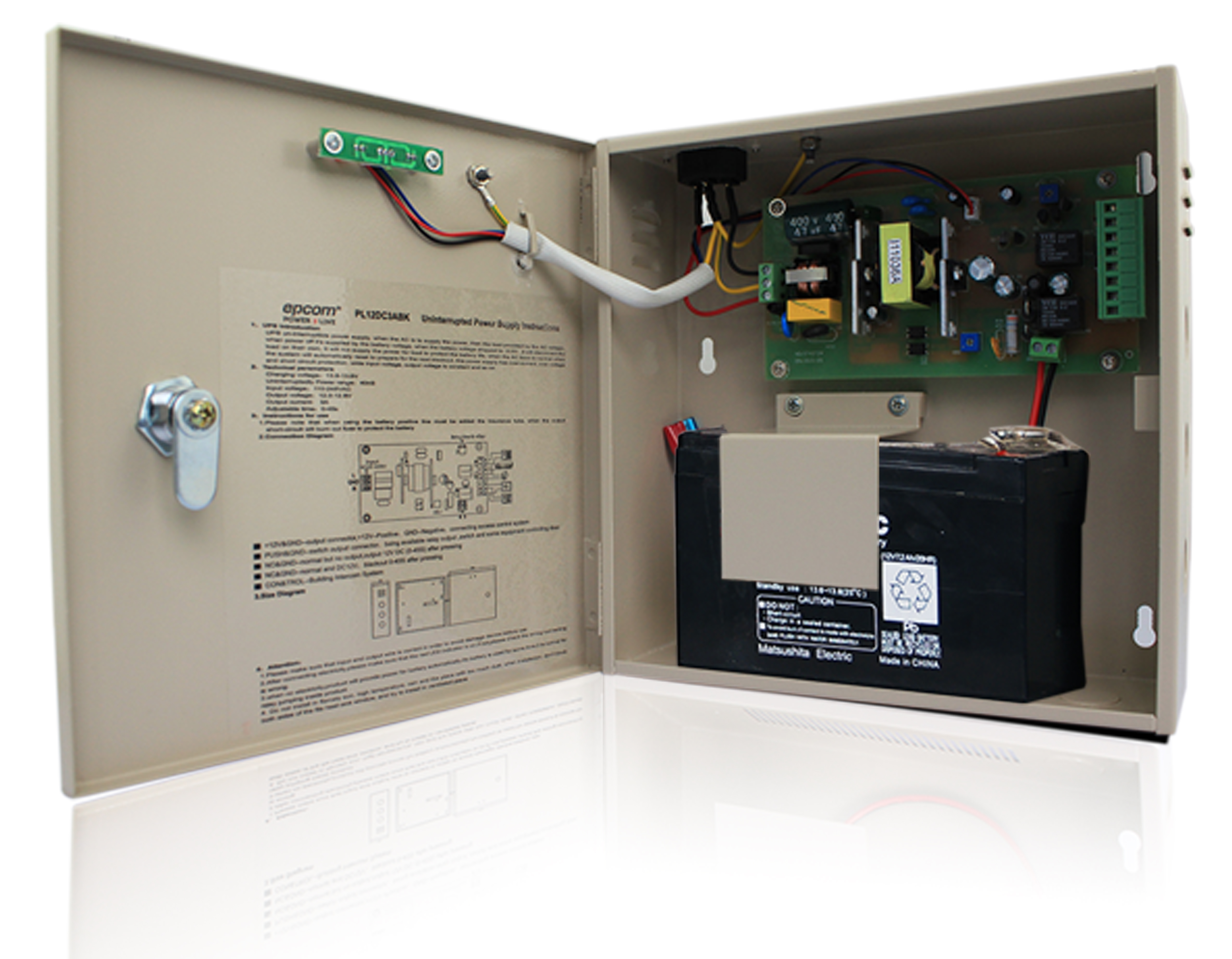 Boxed Power Supply,Boxed Power Supply 24Vac,Cctv Boxed Power Supply,Access Control Power Unit
Dongguan Xiaoerduo Electronics Co., Ltd. , http://www.steadysmps.com