[Source:
LED
Engineering's
"LED
Research Review" magazine
April
issue of
text
/ Yang Zhaowu]
The "failure" of Qinshang Optoelectronics and Sanan Optoelectronics in the capital market has not stopped the LED industry, and NVC Lighting has a new move. On April 5, Yan Yan left the chairman of NVC Lighting, a non-executive director and a member of the remuneration committee. Instead of Wu Changjiang, the position of the chairman of the board was replaced by Dehao Runda at the end of last year. Wang Donglei.
Wu Changjiang and his NVC lighting are like a pair of "lovers" who are eager to reunite. Many people are disappointed for him.
Since May of last year, NVC's "saw-toothed" competition for power has earned enough attention. However, Wu Changjiang was injured, and Yan Yan was not good. NVC lighting used the "2012 net profit of only 8.416 million yuan, down 98.5% year-on-year". The painful facts show that the company is the real victim.
Without Wu Changjiang, NVC lighting has not adapted. However, the capital market generally believes that the Wujiang River, which is full of loyalty to the rivers and lakes, is not suitable for the capital route that NVC Lighting is now taking. However, Wu Changjiang has his advantages. He is good at channels and is good at uniting NVC lighting dealers. Because of this, NVC lighting has only survived and developed to today's scale. Now, Wu Changjiang's sentiment is a question mark. The development direction of NVC Lighting is also a question mark.
However, what is certain is that in the past two years, NVC lighting needs to face the pressure of LED lighting to seize the market. It also needs to face the short-term interests and long-term goals. It is obviously difficult to recover in a short time.
For NVC Lighting, the traditional lighting business will miss the best period of full transformation of LED lighting; turning to LED lighting business, NVC lighting will likely once again ushered in unsatisfactory performance after last year's performance drop The most important thing about the test is that LED lighting does not have an immediate effect. NVC lighting may not be able to withstand such a torment.
The motivation for Dehao Runda to acquire NVC is very simple. It wants to develop its LED business with the advantage of NVC Lighting. Now, Wang Donglei is in charge of NVC lighting to make this plan clearer. However, whether Dehao Runda can let NVC Lighting implement this plan with enthusiasm, or whether Dehao Runda can abandon the lucrative return brought by NVC Lighting's traditional lighting business and invest heavily in LED lighting business. How can Rundeda laugh at the final key.
From the early small appliance manufacturing industry to the LED upstream industry, to the acquisition of Jianlongda and Ruituo to the packaging and display field, nowadays, using the right opportunity to swallow a 20% stake in NVC Lighting, all indicate that Dehao Run Da has an extraordinary place in the industrial layout. 20% of the NVC shares, how many people have been dreamed of by Wang Donglei easily get their hands.
But even if Wang Donglei is in charge of NVC lighting, Dehao Runda wants to sell the LED lighting products of the Dehao Runda brand through the NVC channel. It is not realistic. After all, the Schneider incident is a forerunner; not to mention the current NVC lighting dealers. Runda does not catch a cold.
However, when the capital market is difficult to finance, Dehao Runda has taken out 1.34 billion yuan, which should be more than just investing in NVC lighting. The most reasonable explanation should be that Dehao Runda helps NVC lighting OEM lamps, or NVC Lighting's LED lighting products use Dehao Runda's light source devices.
As far as the current situation is concerned, in essence, NVC Lighting and Dehao Runda have differences and contradictions in business. NVC Lighting is mainly engaged in traditional lighting business, while Dehao Runda's lighting business is based on LED. . No matter which side they are biased, the two companies will face short-term pain.
The chairman of NVC Lighting spent the fall of Wang Donglei. Afterwards, will Wu Changjiang be the chairman of Dehao Runda? We will wait and see!

25W LED Track Lights,
Light Source: COB Bridgelux or Luminus.
25W LED Track Lights with international single phase, 2 phase, 3 phase track connector.
CCT: warm white, pure white, cool white are available.
Function: Non-dimmable, dimmable and CCT changeable are available.
Types: DALI system, 0-10V systerm, Dial Switch, guide rail with power supply are available.
Beam Angle: High reflectance diffuser (Lens+Reflector) with 12° / 24°/ 36° for choice.
Dimension of 25W Led Track Lights: Φ80mm, 63*211*190mm
Finished Color: Matt White / Black / Silver etc.
High luminance flux: 1960lm
High CRI: >90Ra
Input voltage: AC110/220V 50/60Hz
Certification: CE RoHS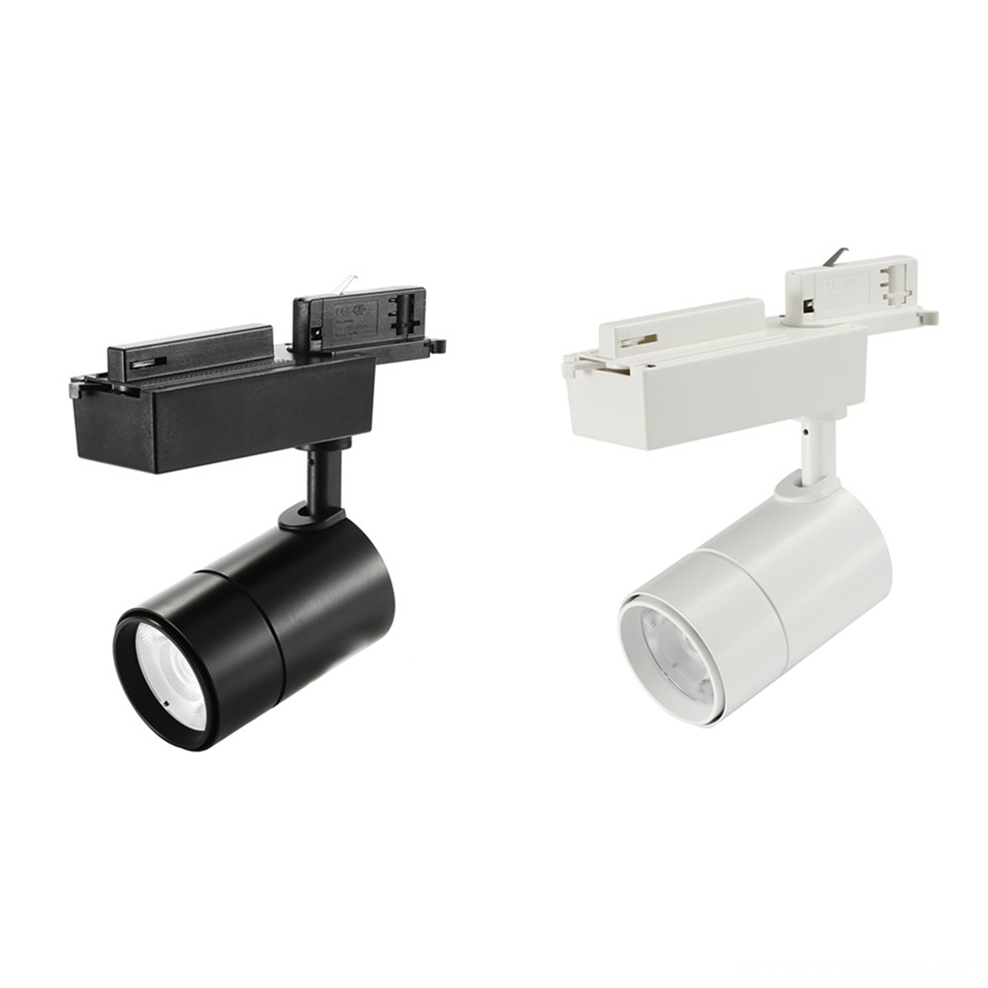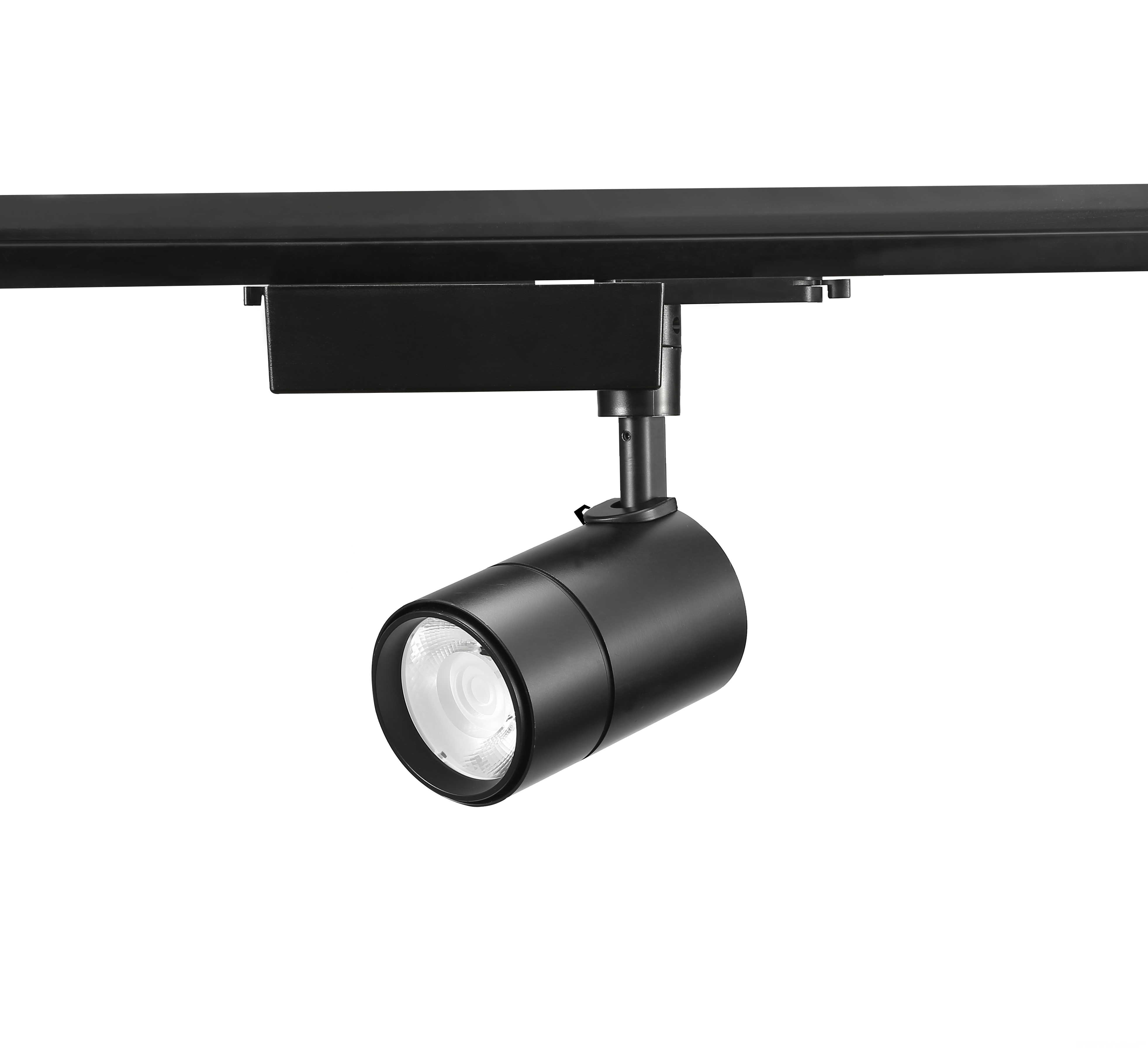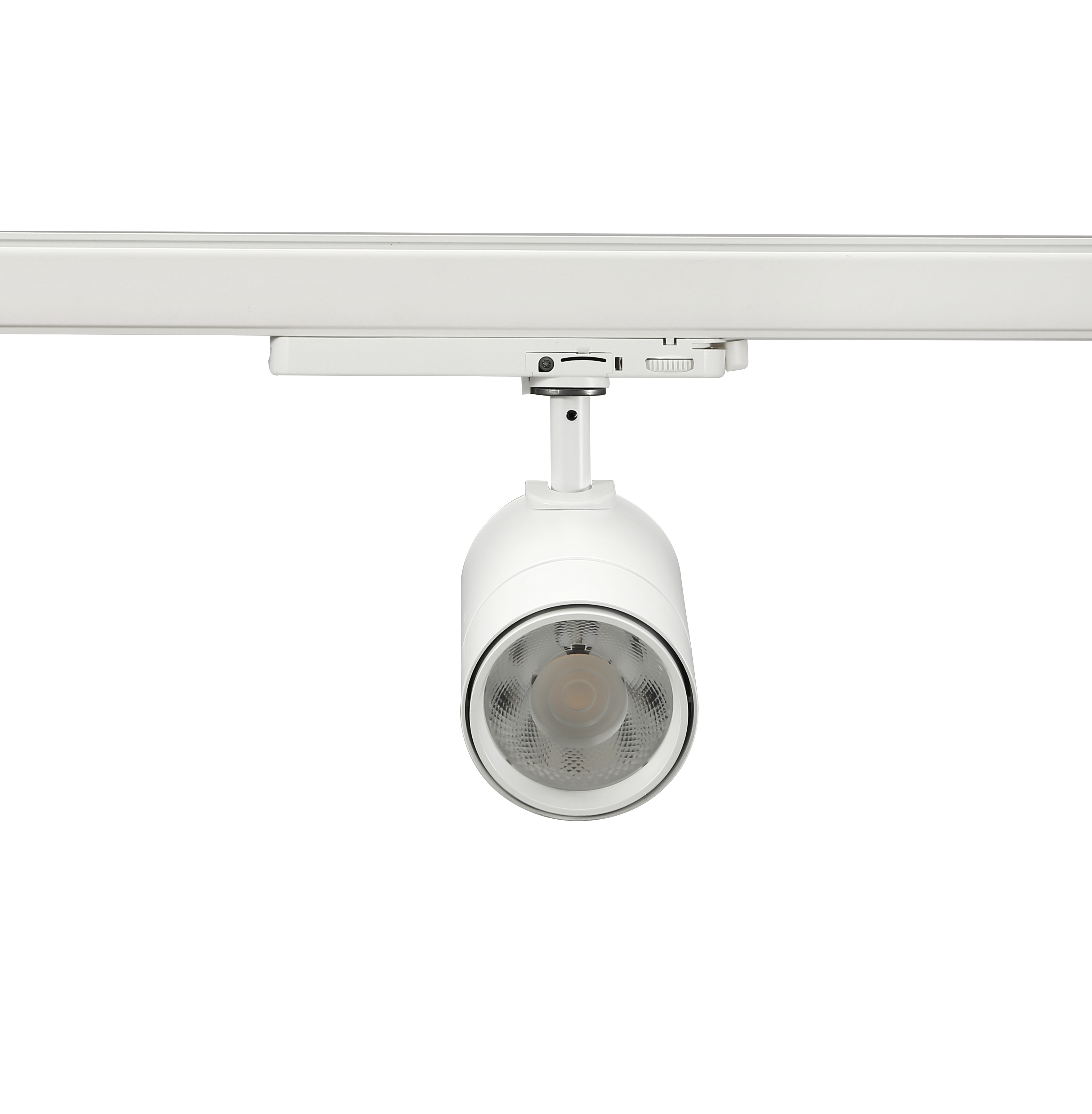 25W LED Track Lights
25W Dimmable LED Track Light, 25W Mini LED Track Lighting, 25W Commercial LED Track Light, 25W Color Changing LED Track Light
SHENZHEN KEHEI LIGHTING TECHNOLOGY CO.LTD , https://www.keheiled.com