Guidance : Smart watches have attracted much attention from the industry. The design and material workmanship are the first direction of smart watches. However, there is not yet a smart watch that can guide the market development as the original iPhone, allowing users to rush. When can a smart watch touch your heartstrings?
The concept of wearable devices is getting more and more popular, and smart watches have attracted much attention, and the market cake is big enough. Some market agencies predict that the wearable device market will reach $ 19 billion in the next three years. American market research company Current Analysis analyst Avi Greengart (Avi Greengart) believes that 2013 may become the first year of smart watches. Smart watches are built-in smart systems of watches, equipped with smart phone systems and connected to the network to achieve multi-function, and can synchronize calls, SMS, emails, photos, music, etc. in mobile phones. According to media reports in March 2013, technology giants such as Apple, Samsung, and Google will release smart watches later in 2013.
Industry professionals, solution providers, manufacturers, component suppliers, etc. from smart watches expressed their views on the current status, characteristics and future opportunities of smart watches.
According to the latest forecast by Berg Insight, by 2017, the shipment of wearable electronic devices will exceed 64 million units, which is more than 8 times the shipment of wearable devices of 8.3 million units in 2012. Berg Insight analyst Johan Svanberg said that the rapid development of wearable electronic devices is mainly due to the "perfect storm formed by low-power wireless connections, sensor technology, big data, cloud services, voice user interfaces and mobile computing capabilities, destined to trigger the future Mobile terminal revolution. "
It is undeniable that the future market of wearable devices is very large. Some manufacturers directly stated that the company's smart watches have been updated to the third generation, and the price of 299 is selling well on Taobao. But as far as the editor is concerned, the clumsy plastic case and 1.5-inch Led Display are nothing more than an electronic watch that can make phone calls. I dare not call it a smart watch.
Appearance design and material workmanship are the first direction of smart watches. For men, watches are a symbol of identity, and for women, watches are fashionable decorations. If its appearance is not amazing enough, and the workmanship is not exquisite enough, how can you be willing to pay for it? Except for Samsung Galaxy Gear, there are really no smart watch products on the market that make you want to buy. Unfortunately, the 25-hour battery life of Samsung Galaxy Gear is too short. Charging your watch every day or every other day is really uninteresting.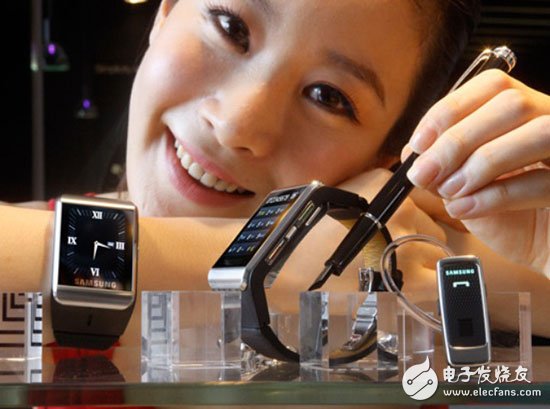 Life time is the second direction that smart watches urgently need to overcome. After all, the watch is no better than a mobile phone, and the state of charging every day is really unbearable. Among the smart watches on the market, Qualcomm "Toq" has a battery life of more than 3 days. Toq uses Mirasol? The display, with a pixel resolution of only 288X192, is lower than the 320X320 Super AMOLED of Samsung Galaxy Gear, and the natural effect is greatly reduced.
Pebble, which also uses a low-power display, has a different design feel. Although there is only 114X168 pixel E-paper display (black and white LCD screen), but after the backlight is off, the display unit is perfectly integrated into the black frame, so you have to praise its clever design. The continuous use of 7 days of battery life is the biggest effect brought by the E-paper display. At present, this watch supports multiple applications, covering activities such as cycling, golf and running. Through Pebble's accelerometer, it can act as a sports monitor, just like Nike + FuelBank.
The two directions that wearable devices are most concerned about now, sports and medical health are the functional requirements that smartphones cannot complete independently. At present, a large part of the watch and bracelet wearable device products on the market are around sports and medical health. This market is still promising for wearable device companies.
Just like Pebble's exercise monitors, running pedometers, swimming laps, car distance, energy consumption, and sleep time are all achieved through motion sensor monitoring. Some supply chain manufacturers mentioned a sensor's "fall alarm" function, which can judge your movement status; some also monitor your arm's swing status to analyze your sleep quality. We want to understand your status and collect motion data through motion sensors such as accelerometers and gyroscopes.
A medical equipment supplier who arrived halfway through the meeting brought a mobile phone that can monitor heart rate. It uses three contacts to display your heart rate graph on the phone and monitor your heart rate at any time. But the price of 9800 is really unflattering. In addition, the current medical institutions do not recognize the data collected by existing wearable devices, and the application in the medical field for the purpose of preventive treatment does not have much effect. Some people in the industry mentioned that there is a product in Japan that can predict the ovulation period of women by monitoring your body temperature changes. This is an application worth studying and reference. Japan also has a product that uses environmental sensors to monitor data such as UV intensity and air humidity to remind women to pay attention to beauty. From the perspective of sensors, we continue to increase the application of smart watches. However, the editor believes that smart watches do not need comprehensive applications, but products that require benchmarking. At present, there is no smart watch that can guide the market development like the original iPhone and let users rush.
Taiwan market research company DigiTImes Research reports that the upcoming Apple Watch iWatch smartwatch will be the biggest driver of global smartwatch sales. According to the report, if Apple launches iWatch in the second half of 2014, global smartphone sales will reach 5.92 million units in 2014, 22.79 million units in 2015, and 75.66 million units in 2016. Without iWatch, global smartphone sales will drop to 1.82 million units in 2014, only 6.19 million units in 2015, and only 24.15 million units in 2016.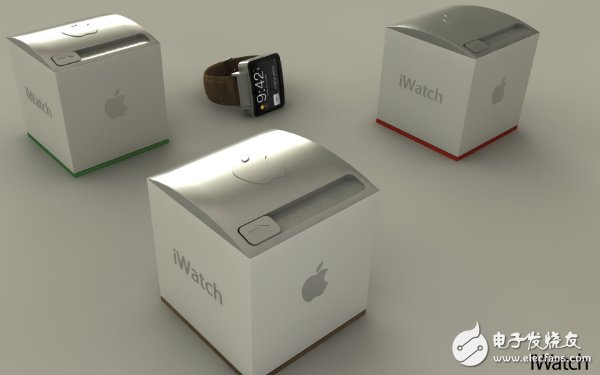 If this is the case, we can only hope that Cook will bring us the iWatch next year!
Grid screen is a kind of screen which is composed of light bars. It is another name of light bar screen. Because its form is hollow type, net format, so people in the industry call it grid screen, hollow screen and so on. This kind of display screen is mainly used in outdoor walls, glass curtain walls, building tops, as well as outdoor anti-aircraft guns, sightseeing elevators, etc.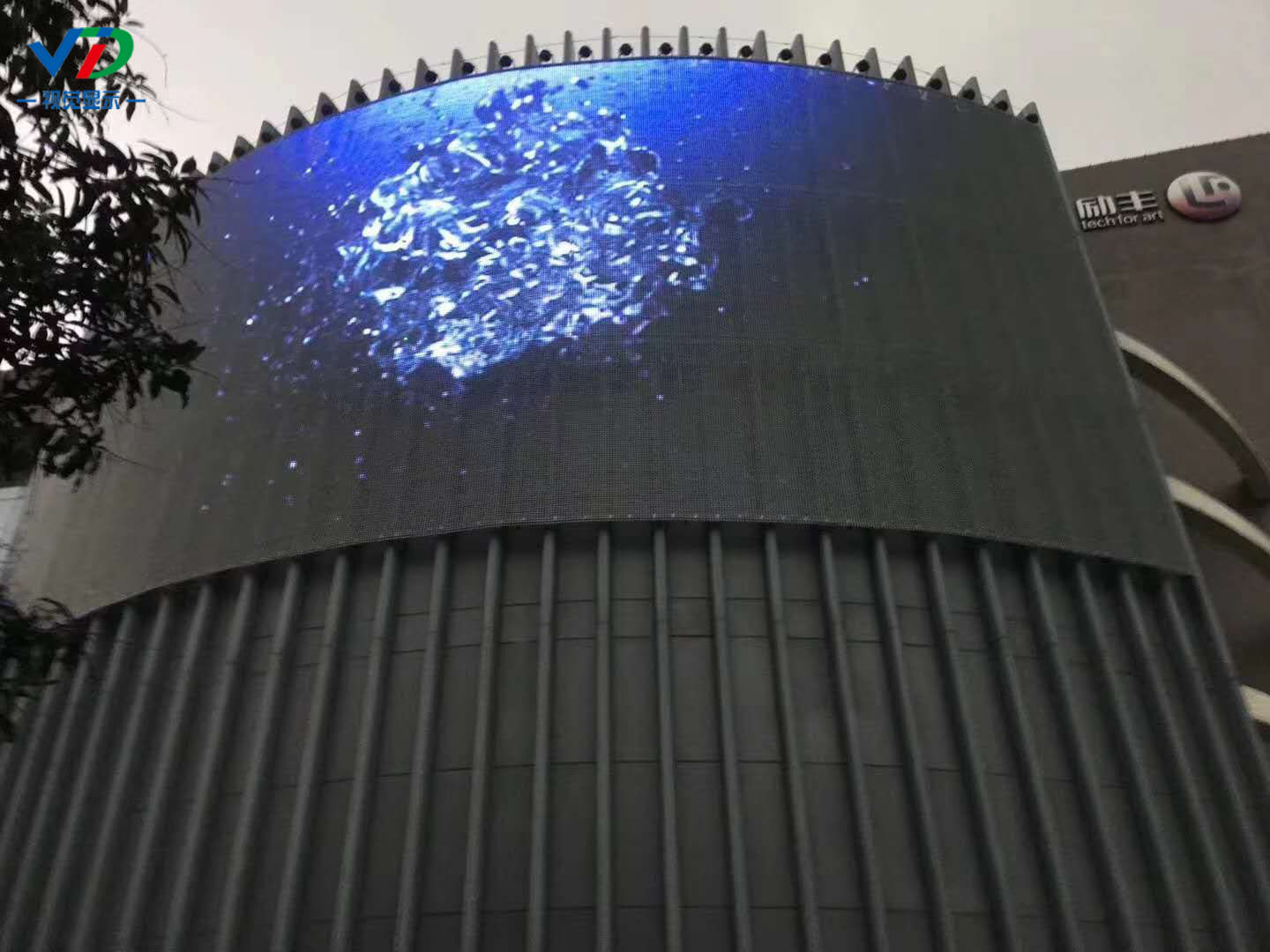 Due to the special structure of the product, different from the box type display screen, led grid screen has the following characteristics:
1. Light weight, small wind load
For the screen, light weight is our most intuitive experience. Because it is a screen grid, which enables the display to ventilate, so its wind load capacity is very strong.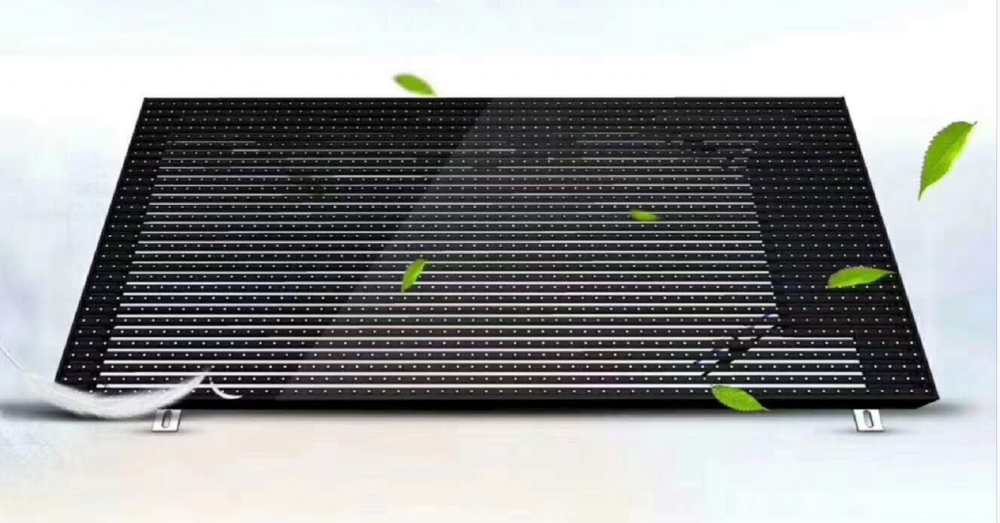 2. High efficiency and low power consumption
Real energy saving comes from: high brightness, high light efficiency LED lights, high conversion efficiency power supply.
3. Highly integrated
Highly integrated (built-in power supply and receiving card, each unit can work independently; power supply and signal wire are connected).
4. IP67 high protection level
The grid screen has a high protection level of IP67, and the safety and stability of use are guaranteed.
5. easy to install
No steel structure installation, no air conditioning, can be installed before or after.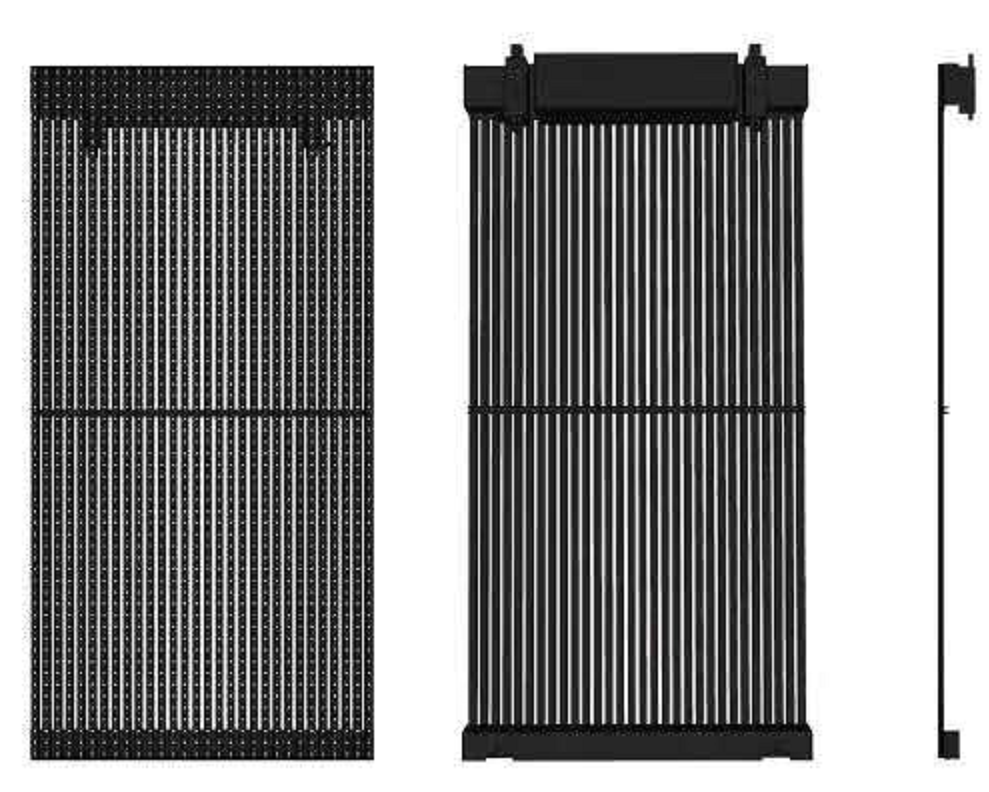 Outdoor DIP LED Curtain Screen
Curtain Dip Led Display,Flexible Led Curtain Display,Light Weight Led Curtain Wall Display,Led Strip Screen For Building External
Shenzhen Vision Display Technology Co,.LTD , https://www.ledvdi.com