Recently, Shaoxing City issued the "Implementation Plan for the Application of Semiconductor Lighting Products", and Shaoxing City will gradually popularize LED lighting in public places. In the future, not only the newly-built public places lighting lamps will only use LED lights in principle, but also the existing public place lighting lamps will be converted into LED lights in batches.
According to the plan, the government administrative center at or above the county level will be the first to carry out the transformation, and strive to complete the transformation by the end of 2017. According to the target, more than half of the administrative centers above the county level at the end of this year will complete the LED lighting renovation. At the same time, before the end of 2017, the indoor LED lighting of public institutions such as state organs, institutions and organizations organized by the city's fiscal funds will reach 80% or more.
Road lighting in Shaoxing City will also be retrofitted with LED lights. First, the urban street lighting LED lighting transformation will be demonstrated and started, and gradually extended to the city's roads. According to the plan, before the end of 2017, the city's roads, tunnels and other outdoor public areas LED lighting transformation rate reached more than 60%, including rural, national provincial highways, highway tunnels to build and renovate 4000 sets of LED lamps.
It is understood that Shaoxing City will also establish and improve relevant supporting policy guarantees, and advocate and promote the promotion and application of LED lighting products in various fields of society. In the social areas such as shopping malls and hotels, the city will implement LED lighting energy-saving renovation focusing on indoor lighting and urban light box advertising, and guide the whole society to popularize LED products.
"LED lighting products have the advantages of high efficiency, energy saving and environmental protection." According to the staff of Shaoxing City Economic and Information Committee, through the implementation of LED promotion and application, the city will promote LED lighting products over 50,000 kW by 2017, achieving an annual energy saving of 50,000 tons. Standard coal.

Drone DIY Parts include most of the accessories for Build A Drone. We can supply most of the parts, buy at one station. We also can supply the technicial support for our parts. The Carbon Fiber parts , Aluminium Alloy structure parts and propulsion system designed ourselves. Aluminium Alloy use usual use 6061 and 7075 material . Oxidized to black,red,titanium,Accept custom design also.
If you have any questions for follow accessories series can send inquiry to us: Drone Frame , Drone Motors, Drone Propellers,ESC,Raido transmitter, datalink ,telemetry,landing gear, folding joints, Alloy connectors, paradrop system etc.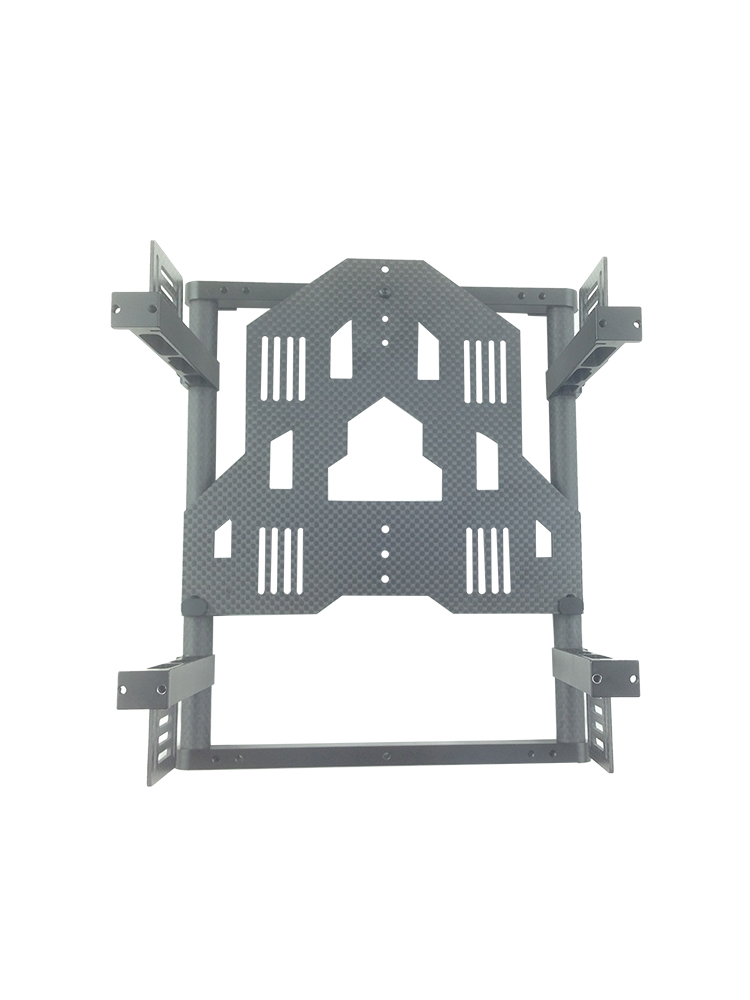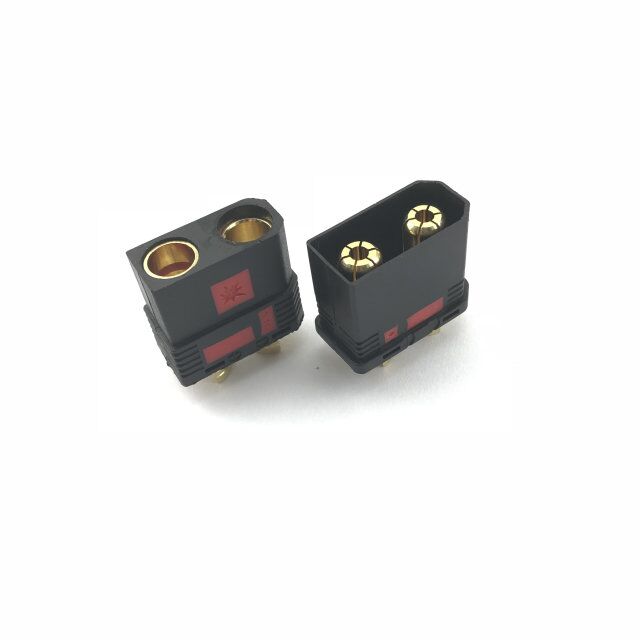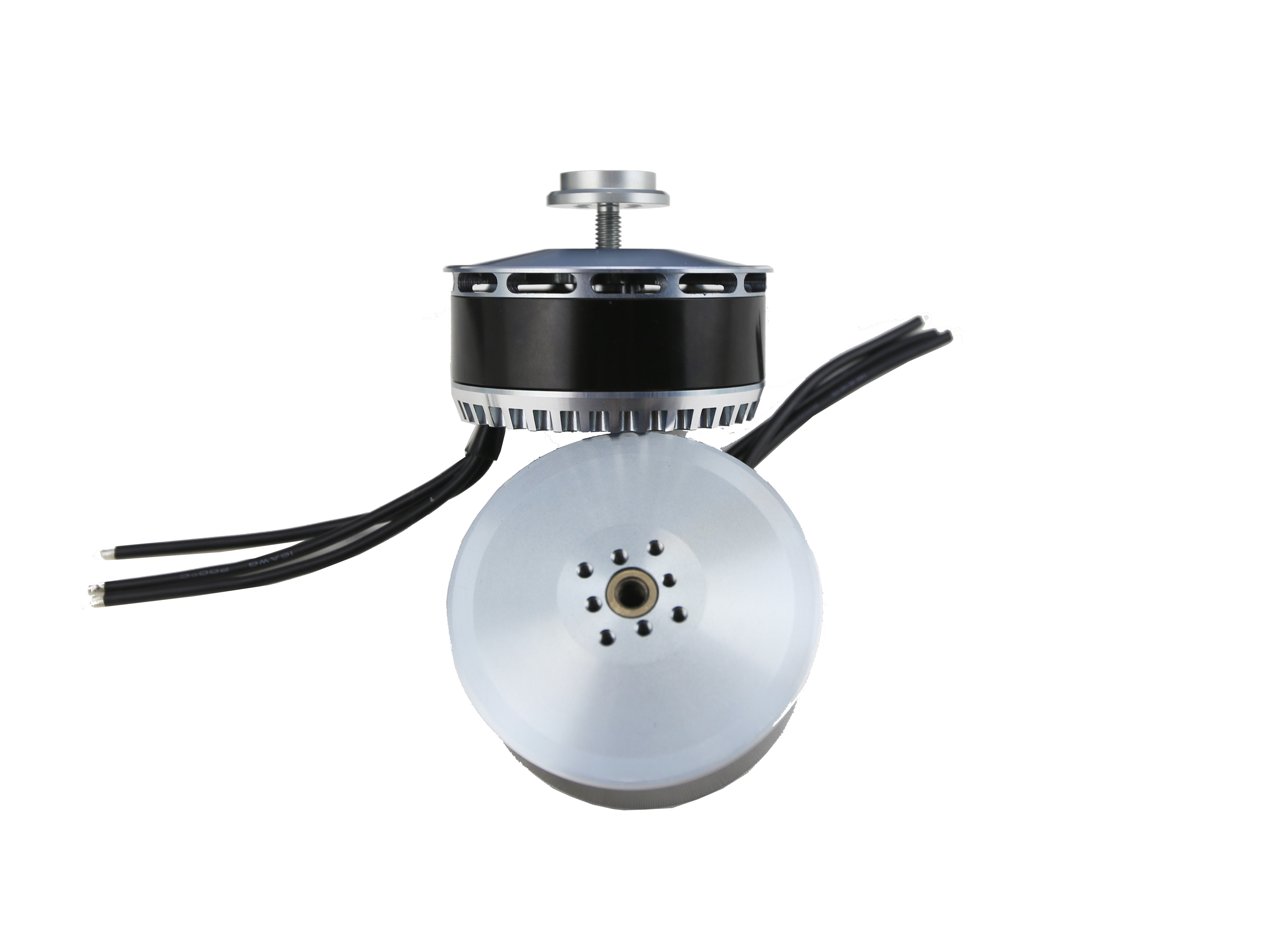 Drone DIY Parts
Build A Drone,Build A Drone Kit,Diy Drone Frame,Diy Drone Build
shenzhen GC Electronics Co.,Ltd. , https://www.jmrdrone.com