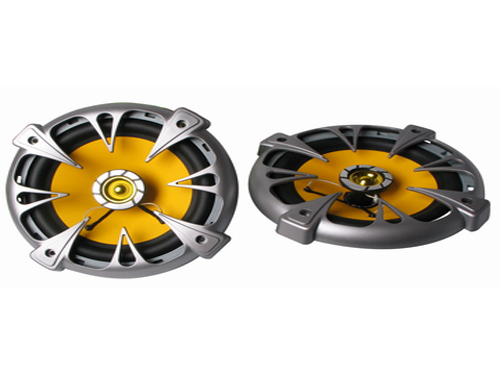 The suppliers of electro-acoustic components for Apple's iPhone series were competed by Japanese manufacturers, mainland manufacturers, and Taiwanese manufacturers, respectively. Currently, Japanese manufacturers Foster, mainland manufacturers Acoustic Technology and Goer acoustics are still the main suppliers. Although the law obtained the iPhone certification, it still has to work hard to carve up the iPhone orders.

Apple's supplier of electro-acoustic components is more diversified. Japan's Foster, Acoustics and Goethe respectively provided headsets, miniature microphones and speakers for the iPhone. Foster and Acoustics both benefited from Apple's order blessings, and their operations performed extremely well. Taiwan factory only part of the United States struggling to catch up, although the United States law has entered the Apple Macbook, iPad and other products supply chain, iPhone also passed the certification, but the amount of output is still missing a door.

According to the analysis of mobile phone component manufacturers, the technology of electro-acoustic components in Mainland China is deeper and the economic scale is much larger than that of Taiwan factory. Customers include Apple, Samsung Electronics, LG Electronics, Microsoft, and Sony Mobile. (Sony Mobile) and other major international mobile phone makers can also devour mainland manufacturers. In contrast, Taiwan's electro-acoustic component manufacturers such as Meirui have a relatively small scale of operations and are in a single position, competing with Chinese manufacturers to naturally settle down. Downwind.

It is worth noting that both Acoustics and Goer have actively expanded their product lines beyond the field of electroacoustics. For example, AAC's product line covers touch feedback, radio frequency and optics, and hopes to provide one-stop shopping. Services, in the future have the opportunity to expand the scope of cooperation with Apple; as far as Goer is expanding audio applications, automotive electronics, wearable devices, smart home and other applications, also hope to fight with Apple in the Beats audio, Apple Watch, CarPlay and other product lines opportunity.

At present, the Taiwan factory including Meirui, Jieyinte, and Dongke all have Apple's foundry Beats headphones and audio products. In the future, they will face competition from mainland China's electro-acoustic component manufacturers. The front line of Apple's full range of product lines will continue to expand. .
Double Socket Extension,Stainless Steel Wall Sockets,Gang Socket Extension,Zebronics Power Extension Socket
Heikki Technology Co., Ltd. , https://www.heikkipower.com