Regardless of the size of the solar street light, the performance is good or bad, in order to ensure the battery life, life and its protection control, careful debugging is required when using it. Only in this way can we ensure that our solar street light is in use, It will lead to a crisis due to unexpected circumstances. So how to debug solar street lights?

First of all, it is necessary to carry out detailed debugging work on the control system of the solar street lamp. For such a facility that can be illuminated in different seasons, its light source opening and closing control needs to have a common state with the change of the natural climate. For example, when using solar street lights in the summer, the controller will turn off the street lights when the sky is bright, and once it is at night, it will be on time for the set time. It is precisely because of the existence of a time-controlled switch program that the solar control system will play such an important role.
In addition to the controlled system, the solar street light is also a lighting facility that is extremely practical in its application. There is also a certain demand for the duration of the battery power. When the charging operation of the battery is completed, or when it is no longer able to draw power, a control system inside the solar street light will promptly release the shutdown command, so that the battery can be protected under stable voltage support. It will easily cause damage to the automated control.
The commissioning of solar street lights is of course not limited to the above two points, but from the point of view of actual use and safety protection requirements, only the above-mentioned debugging work can ensure that the street lights can maintain a stable state during the operation.
The Step Light install in wall,step,corner. has the characteristics of small size, low power consumption, long service life, sturdy and durable. Low power consumption, long life, easy installation, chic and elegant shape, anti-leakage, waterproof;
1. The LED light source has a long life, no accidents and almost no need to change the bulb, one time construction, several years of use.
2. Low power consumption, no need to pay high electricity bills for lighting and beautification.

3. Waterproof, dustproof, pressure resistant and corrosion resistant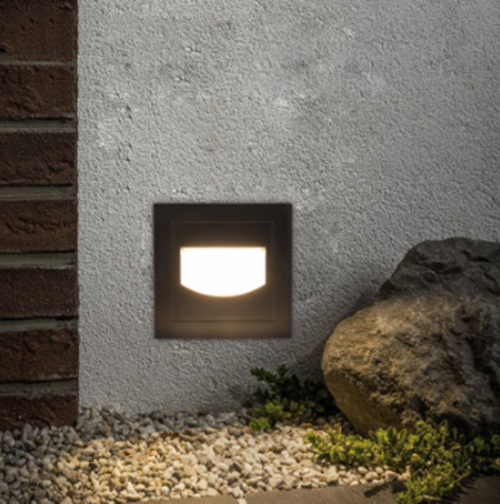 Our other products range:LED Underground Light, LED Underwater Light, Led Wall Washer Light, LED Linear Light , LED Outdoor Flood Light, LED Garden Light , LED Landscape Light , LED Strip Light , Led Step Light etc.
Step Light
LED stair Light, Foot Light,Waterproof Step Light,Stair Step Light,path Light,Corner lamp
SHENGYA LIGHTING TECHNOLOGY CO., LTD. , https://www.syalighting.com